At LifeTools we have a wide range of resources for personal and business life change; from brain retraining to executive meditation devices, from life coaching support techniques to business growth resources.  A full range of free books, reports and audio items to high end products for those who want to make a large investment into changing their lives.
Successful people don't wait – they spend money, time and effort on their own growth because they know without doubt it will pay off – for themselves and everyone around them.
Popular & Recent LifeTools Products
Free Products, Resources & Training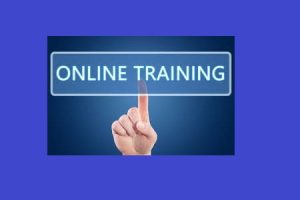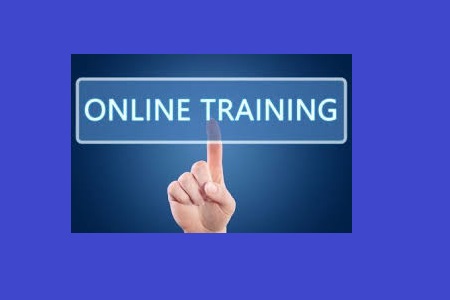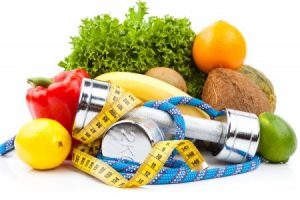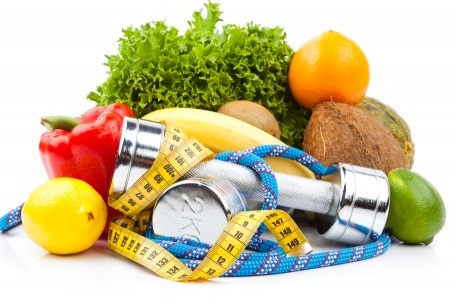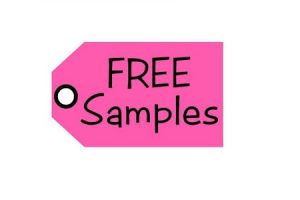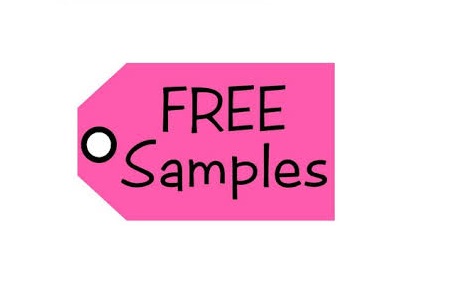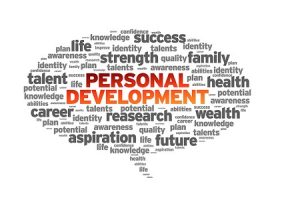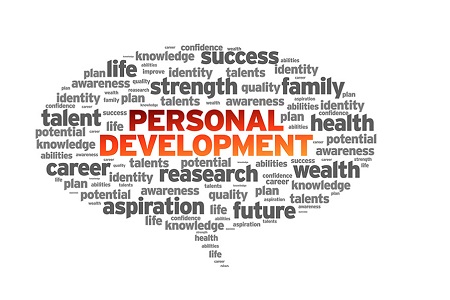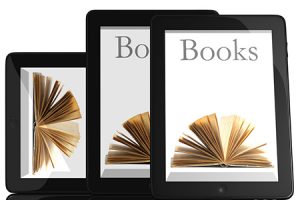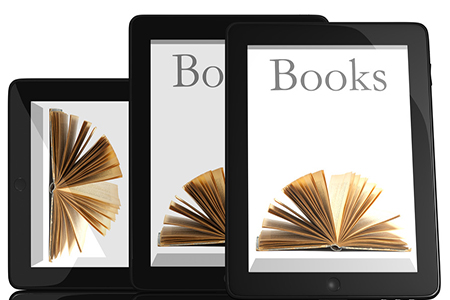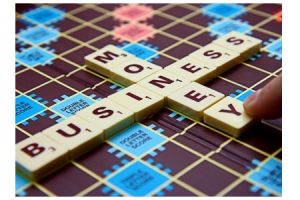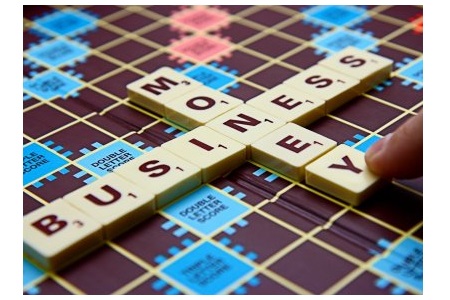 Business Start Up Support Guides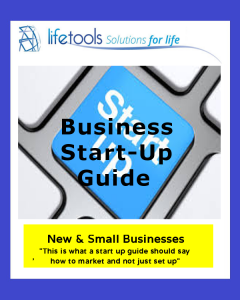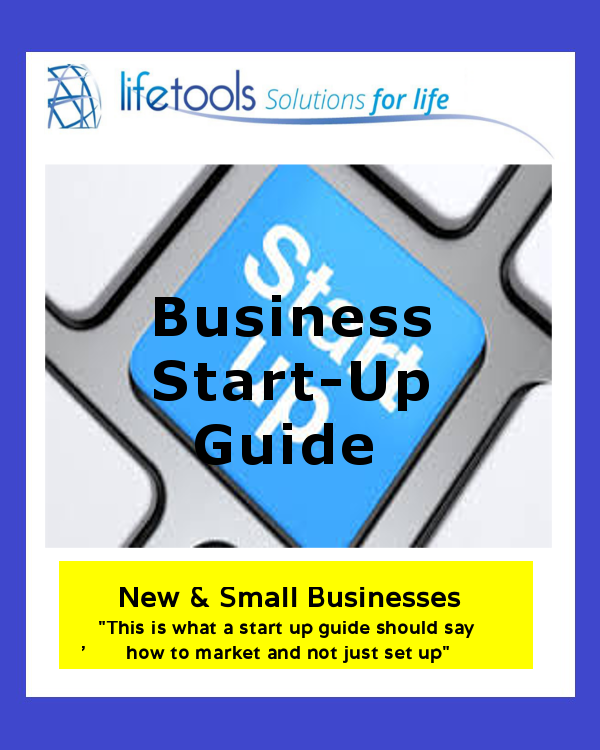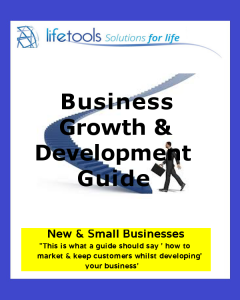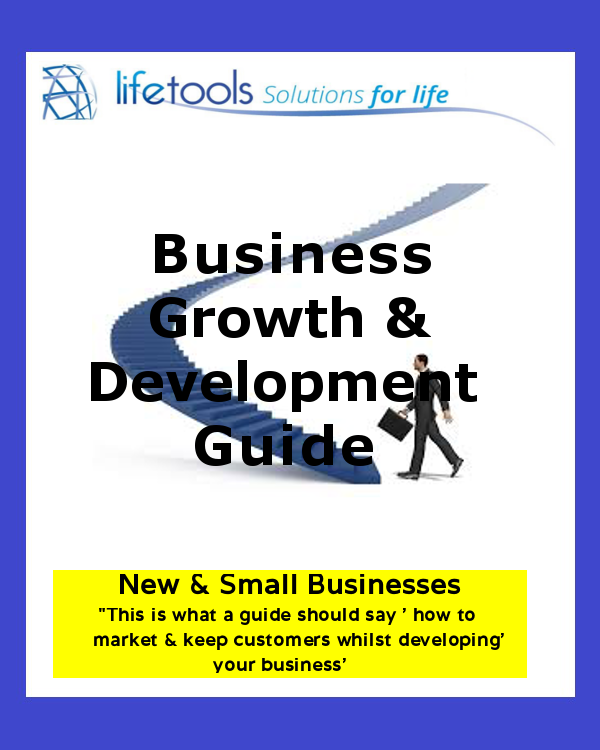 Business guides are for those:
Thinking of starting a business
In the process of starting a business
Running a small business and wanting to develop it
100% Free
Download, read and apply
Contains 'discount' vouchers in a unique partnership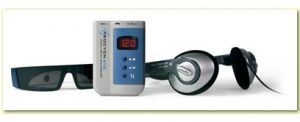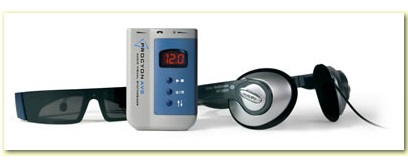 MindLab Procyon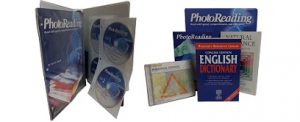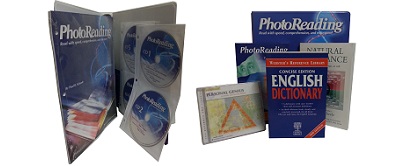 PhotoReading
Membership Discount Benefits
Free Membership Options
Free Subscription

Quizzes and prizes

Guest blog article

Customer letters & feedback

Best of the news
Click the button below and complete our short survey on our site, our products and services.
It's free, easy and gains you free entry to the draws for a full year.
Your name will be entered straight into our survey list where we undertake regular prize draws and will keep you updated.
You can enter more than once but only 1 address gets entered into any draw.
On entering all we ask for you to do is:
Share the page
Agree T&Cs
Enjoy the prize draw competitions!
Use the contact form to give us feedback.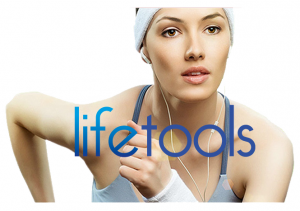 Fitness products & Personal Trainer support