Effort Free Life Introduction
The Effort Free Life Course has been one of the most successful and popular products we have ever produced and been involved with!
Why? Well, it is down to 3 main factors:
1. Simplicity – it is so easy to use and to get to grips with. To master it can take a while as it goes down into slightly more complex avenues to help you fine tune areas in your life you want to be free within (e.g. not held back by limiting beliefs, cripping emotions or negative reactions.)
2. Effectiveness – it is so effective that those who use it find it so helpful. In fact, people who have 'held' on to issues over years, sometimes don't want to let go of them to something to simple and effective! They think if they have a long held issue, the solution should be complex and weighty!
3. Versatility – it can be used for anything. It can be used for fixing relationships, gaining love, social anxiety, fears and phobias, starting a new hobby, helping body health and more.
Now you can claim your starter pack to learn more about this. To do so, fill out the form below and a member of our team will get back to you with your starter pack. Or you can go straight to the Effort Free Life website HERE, read the testimonials (to be reassured on how effective it is) before you place your order.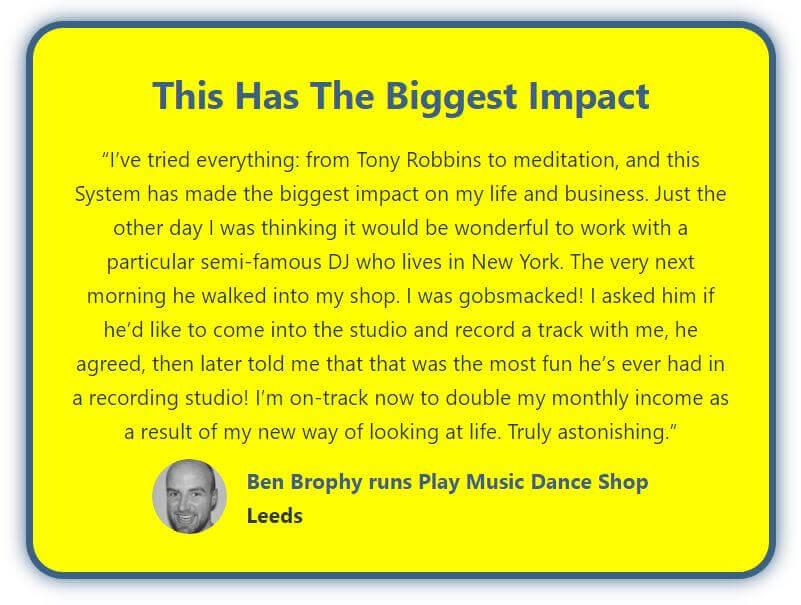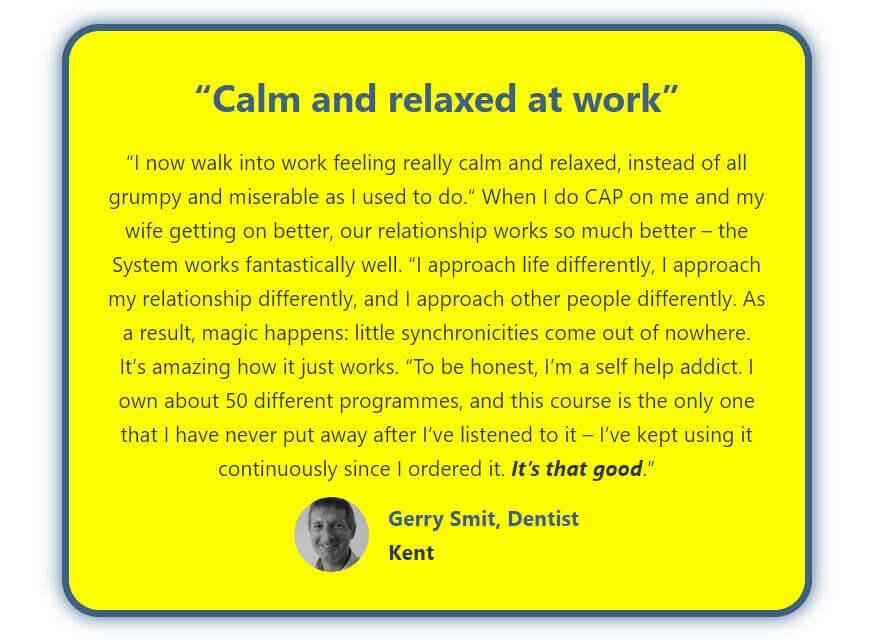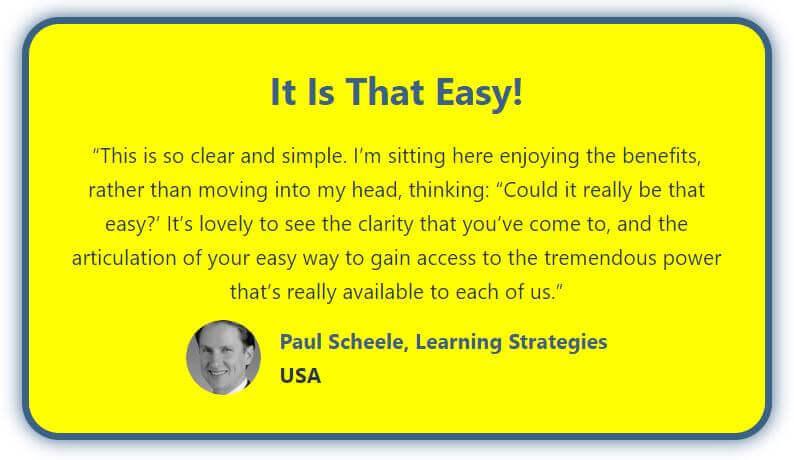 I would like to order a starter pack to find out more – please send it to me