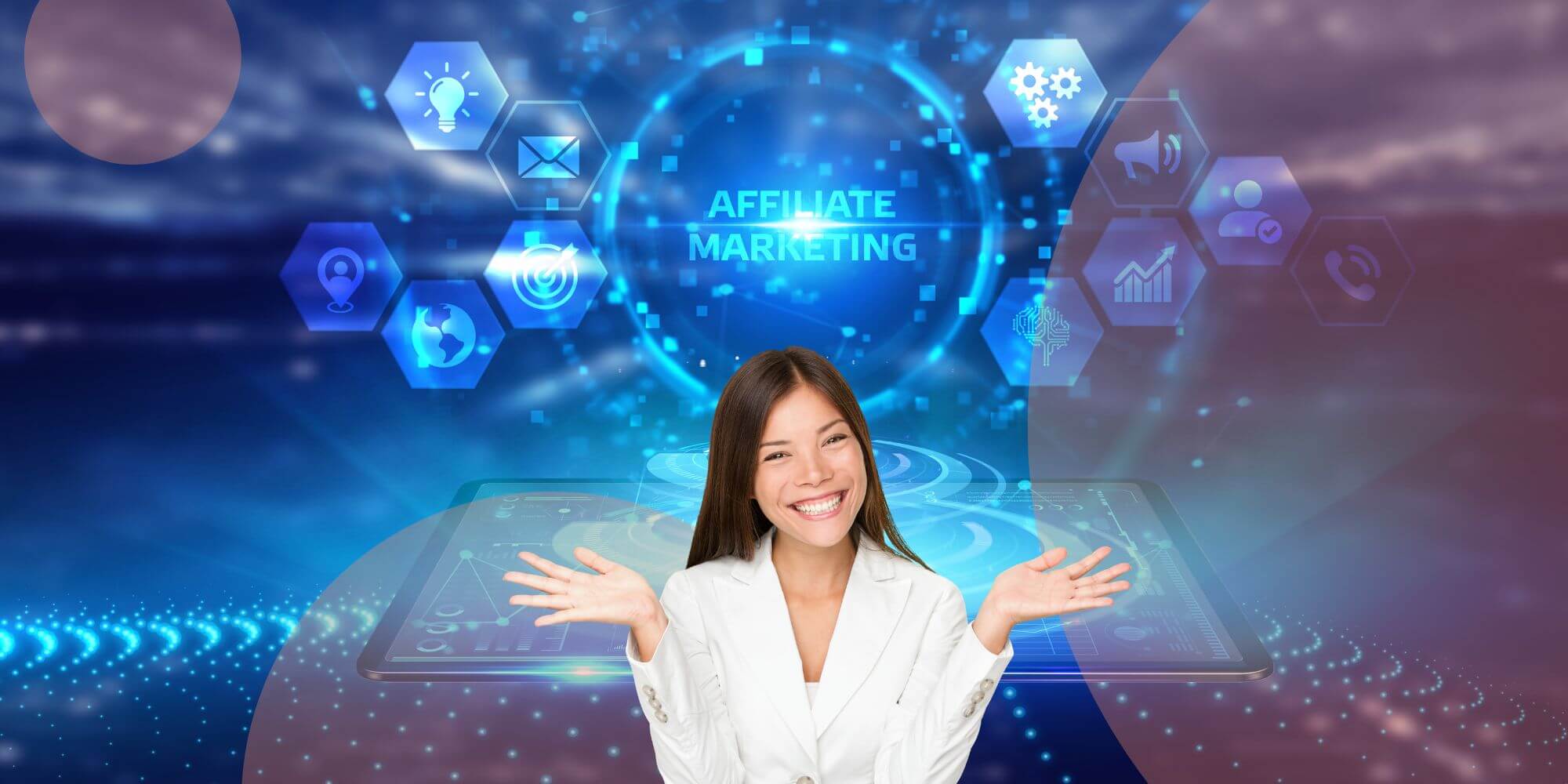 Affiliate Home Page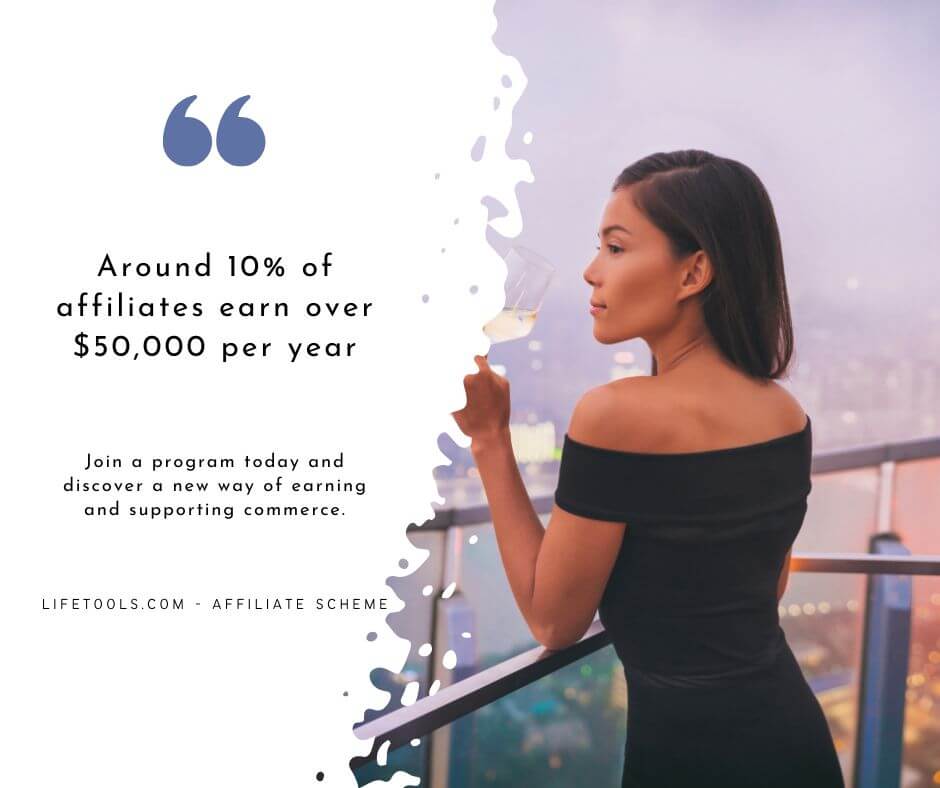 Welcome to our LifeTools Affiliate area. You can become a super affiliate by promoting either LifeTools products or join our other 2 businesses as an affiliate!
Affiliates and influencers in the Wellness, Mindfulness and Life Planning area have a range of products, services and training that they can promote and earn a good living (or a GREAT living)!

Click each one below to read up and decide which one is for you (1 or all 3) and then sign up and start.
We have over 50 products that customers can download immediately, so your commission can start straight away. These range from £20 to hundreds in value.

We also run a range of training courses which also attract commission, these are run over 2-3 months and, as such, your commission is paid monthly after each installment has been processed.

To view the training courses – CLICK HERE
To view the shop products – CLICK HERE

Commission can be from 20%-40%. However, if you are able to generate larger sales than a couple a month, we have a hidden level for super affiliates which can attract 50% + .

Fill out the form below to join:
We have a high end powerful course that has sold all around the world.

I can be used to improve relationships, set life goals, increase self esteem, follow dreams, get rid of negative emotions (fear, apprehension, rejection) and far more!

This product has many glowing testimonials which are wonderful and powerful marketing tools.

Commission starts at 40% of a £199 sale*, there are two other price levels for this AND any super affiliates who can drive higher volumes of traffic get a super affiliate rate.
*taxes are taken into account where necessary

To learn more about this product, view the testimonials and sign up as an affiliate, go HERE
At the Wellness Within Health Spa Club, we have customers signing up on both monthly or annual subscriptions. Also individuals can sign up or corporations sign up for a staff bulk welfare (so if you affiliate with businesses/corporations – it could be a specialist niche area with good returns).

We have members from around the world and have professionals involved, business leaders, authors, speakers and more.

So in promoting membership access, wellness benefits or group bookings you can get a variety of types of subscription commissions coming you way; we also have an inhouse shop that attracts commission.

Commission can vary from 20%-40% depending upon the membership, type of purchase and more. However, if you are able to generate larger sales than a couple a month, we have a hidden level for super affiliates which can attract 50% + .

To visit the site, look at the home page and follow the top menu link to sign up as an affiliate – GO HERE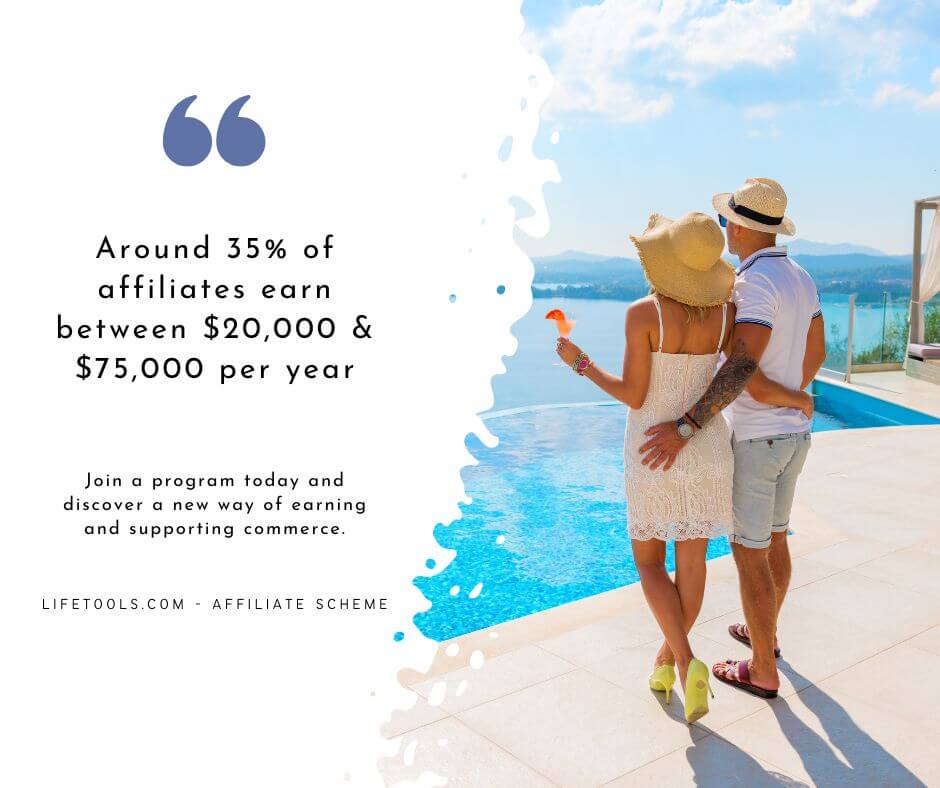 LifeTools Affiliate Application Form