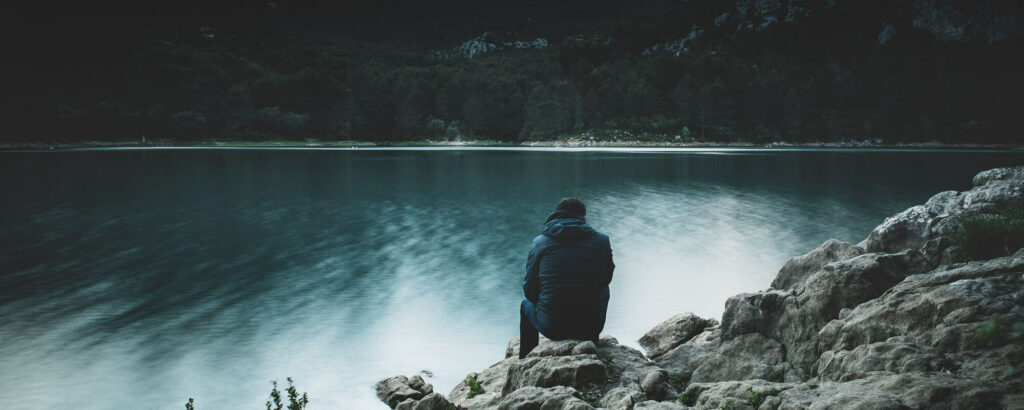 "A person is limited only by the thoughts that he chooses."
James Allen – author – "As A Man Thinketh"
As A Man Thinketh
A HUGE thank-you to you for following our LifeTools page.
As a gift I would like to bless you with a copy of 'As A Man Thinketh' by James Allen
One of the first authors to discuss 'You Are What You Think', it can change what you do, think, read and dwell upon! It is a must have book for collectors of classic personal development and life improving books.
Quotes from the book – comprising 7 thought provoking chapters
Please enter your name & email address so we can send you your copy straight away, as well as a couple of additional thank-you presents!
You will be sent to your download page and also get an email with the download link, in case there is a problem with the redirect. Enjoy your reading gift 🎁