Power Reading 5 Day Training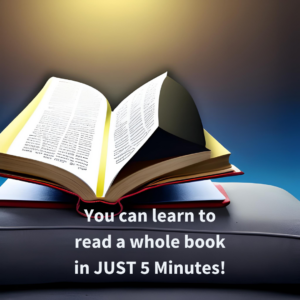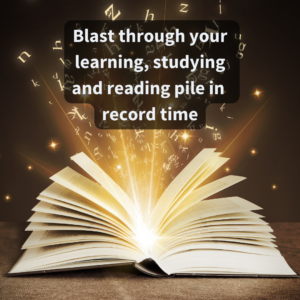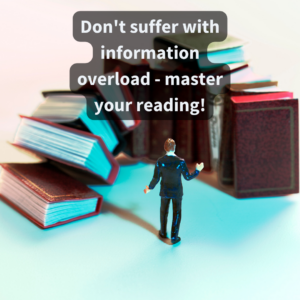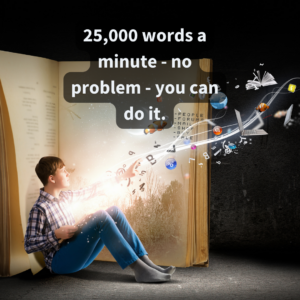 Congratulations on looking at this special 5 day power reading course.
5 Days of learning, doing and understanding. Develop skills that will help you become a powerhouse of knowledge, master new subjects and more.
If you want to do this faster than 5 days, you can. If you want to take longer, you can. The pace is one you can manage!

If you haven't already, then note the following:

1. Join our Facebook Training group for courses HERE – introduce yourself and say why what you want to get out of this; it starts a conversation and could connect you with other Power Reader course attendees.
2. The lessons do not need to be done in one go. You can go to that day, look at the task, teaching or training, then go away and consider any questions, practice any technique or allow your mind to consider your goals.
TO START. Click the 'Take This Course' button, towards the top, and enrol. It's free.