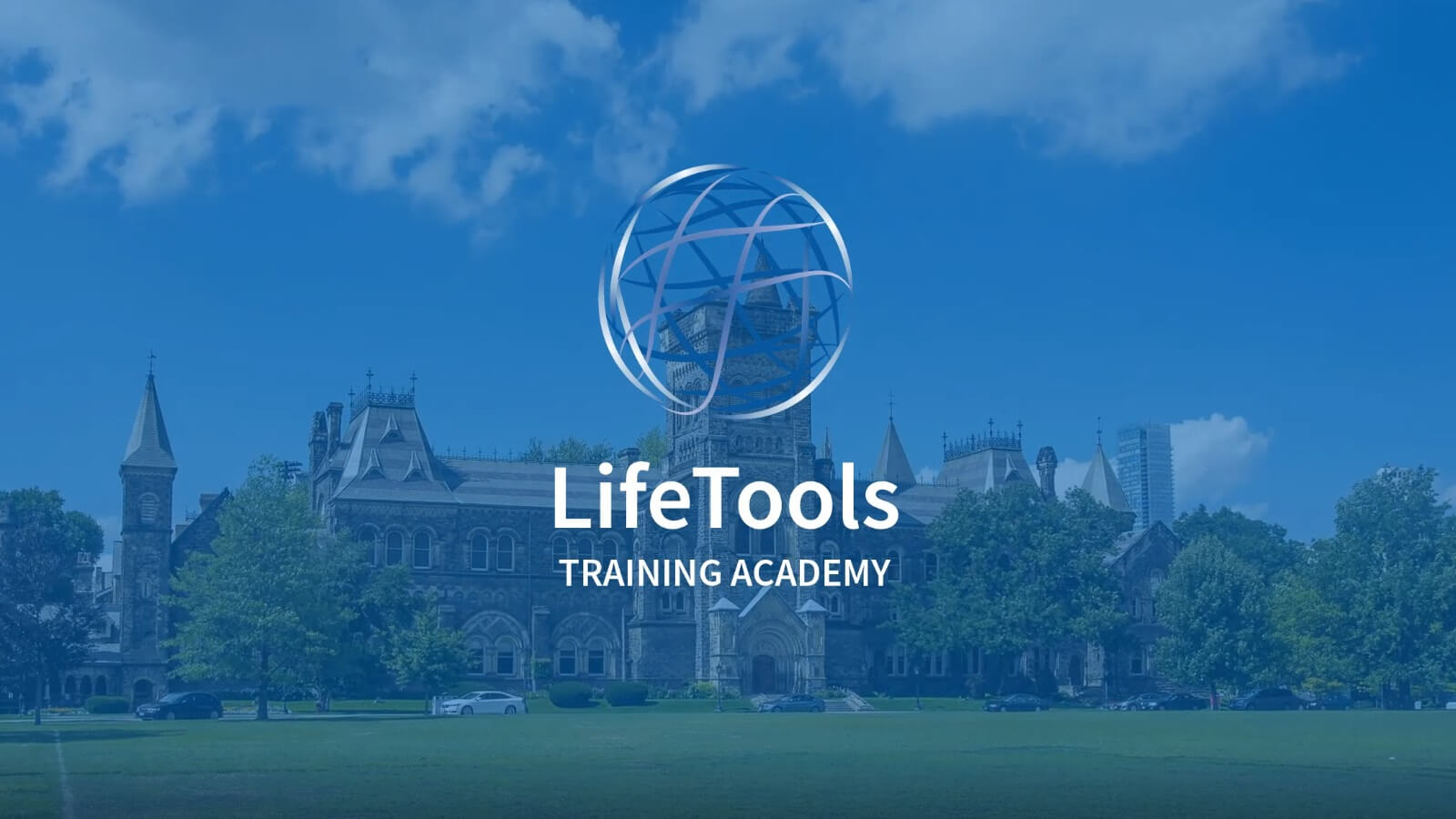 Are You A Training, Teacher, Run A Course – Or Want To Learn How To Run Your Own Course?
Contact us at LifeTools.   We are a wellness and personal development company having run since 1994.  As well as sell courses we have run training events and seminars.  Now we putting all of our courses and training onto our new platform:
LifeTools Training Academy – lifetoolstraining.com
This allow us to deliver one off events or courses broken down into sections, days or segments.  It allows testing between sessions to promote comprehension, learning and reinforcement.
If you currently run a course and want to put it on our platform, or if you have a skill, hobby or something you can teach others – then contact us.
We provide training templates to those who don't currently have a course, but can teach or explain their skills; so you fill in the blanks with your skill and use our structure.
If you have a course already then you can get it put on another platform that has a different approach than other platforms.  We have unique marketing and driving traffic approach that means you will get new people driven to the academy with the chance of seeing your course!
We offer courses that are free and paid.  So you can put a short taster course up for free and then people can sign up for the full paying course; or buy and end product from you!
The academy launches early 2022 – so come on board and be part of the movement, establish yourself and start to drive additional business.
Use The Contact Form To Make Your First Step