Discover the

Secret To Rapid Learning

and

Read a Book in 5 Minutes!
YOU ARE NOW IN!
DISCLAIMER: It can turn you into a powerhouse of knowledge and authority – for free. Are you ready?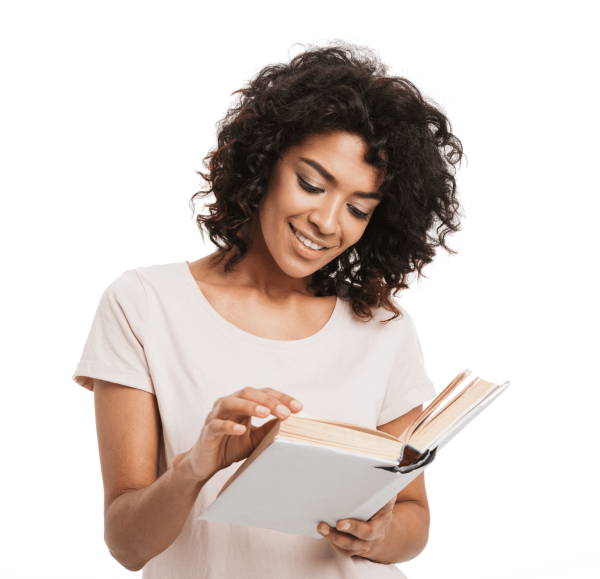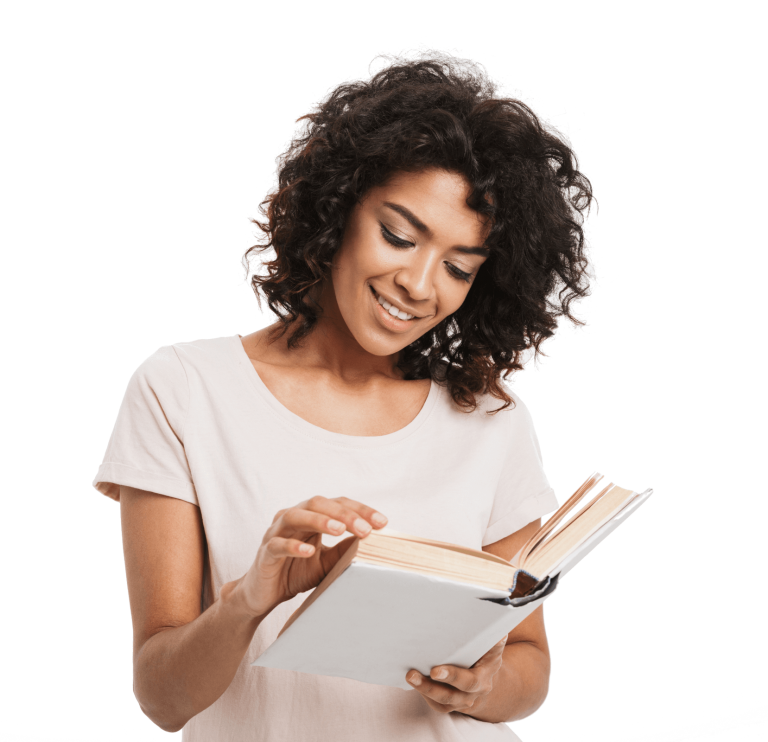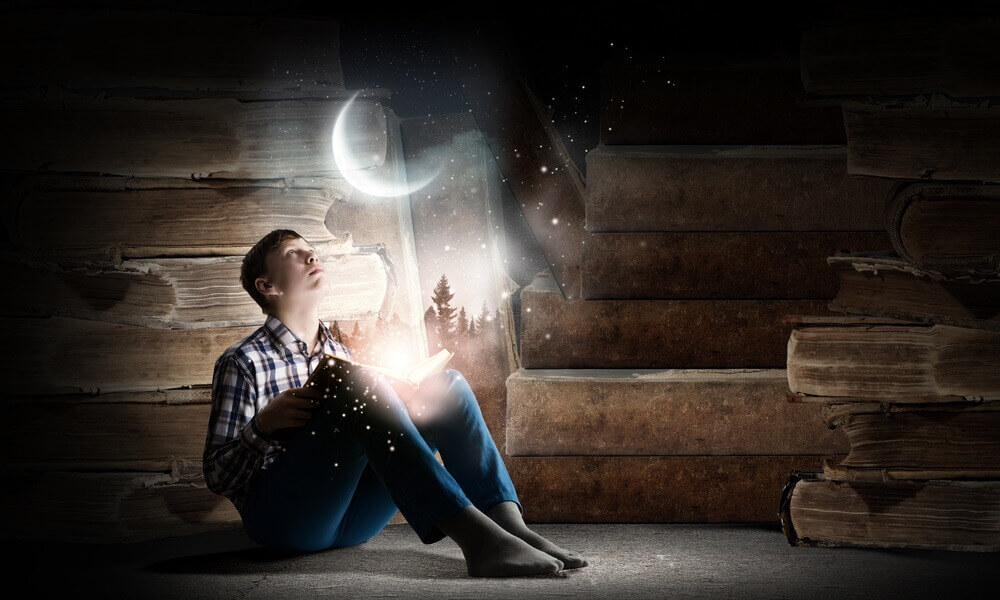 PLEASE NOTE THE FOLLOWING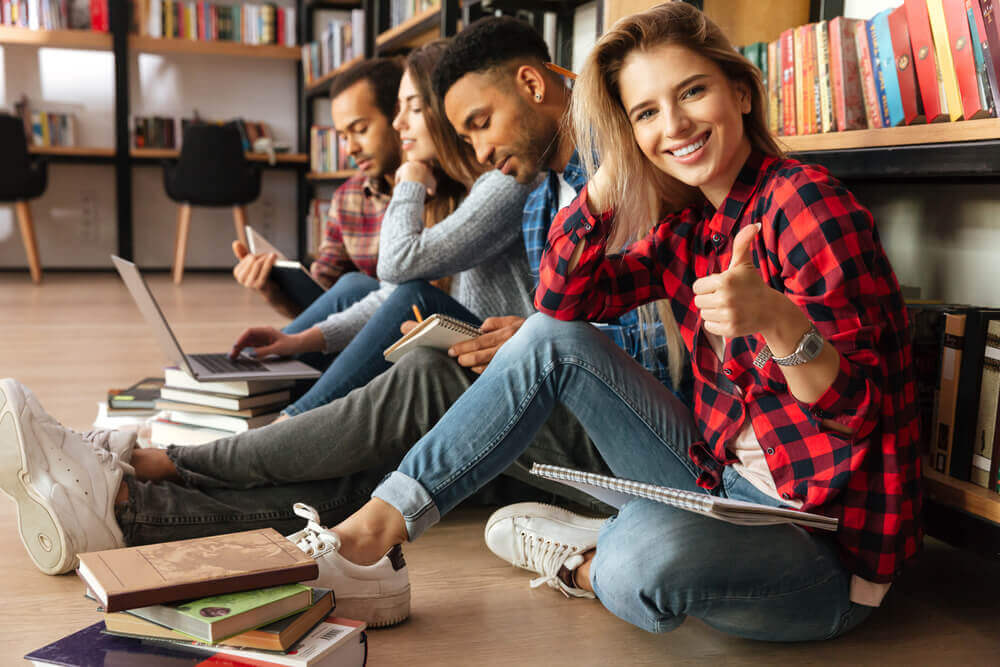 Another customer was intrigued, so they learnt about the technique, then decided to apply it. Did they get anything from it?
"The techniques…achieve remarkable results"