Discover the

Secret To Rapid Learning

and

Read a Book in 5 Minutes!
CONGRATULATIONS 🎉
You are now IN!
FREE 15 Minute Power Presentation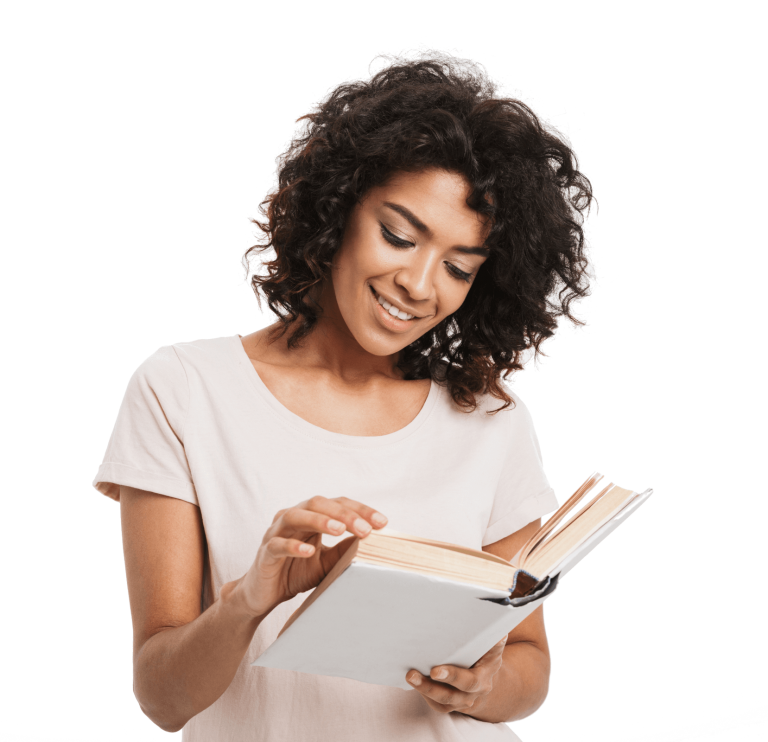 I am super pleased to have you here! Please watch this 1 minute introduction video first.
Now for your 15 minute presentation. Remember, before you watch this, think about some outcomes you want for your reading, learning or studying goals. New subject, information powerhouse, read all of the 'classics', learn a new language or something else. This will help you after.
NOW TO HELP US – CAN YOU
AND SOCIAL SHARE THE SIGN UP PAGE (IT WILL OPEN IN A NEW WINDOW SO YOU CAN CONTINUE READING THIS)
One customer had a deadline, they got the teaching course in this middle of on month, and despite a family holiday and a slow start, but the end of the following month – this is what they had achieved:
"I had covered over 30 books on leadership and management…and…had an excellent record of each"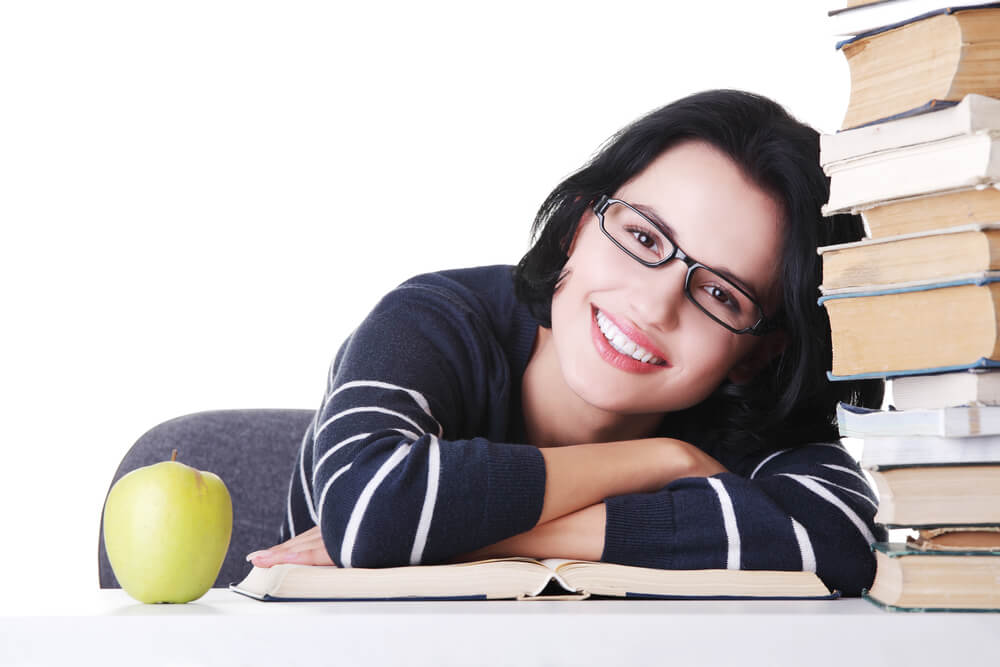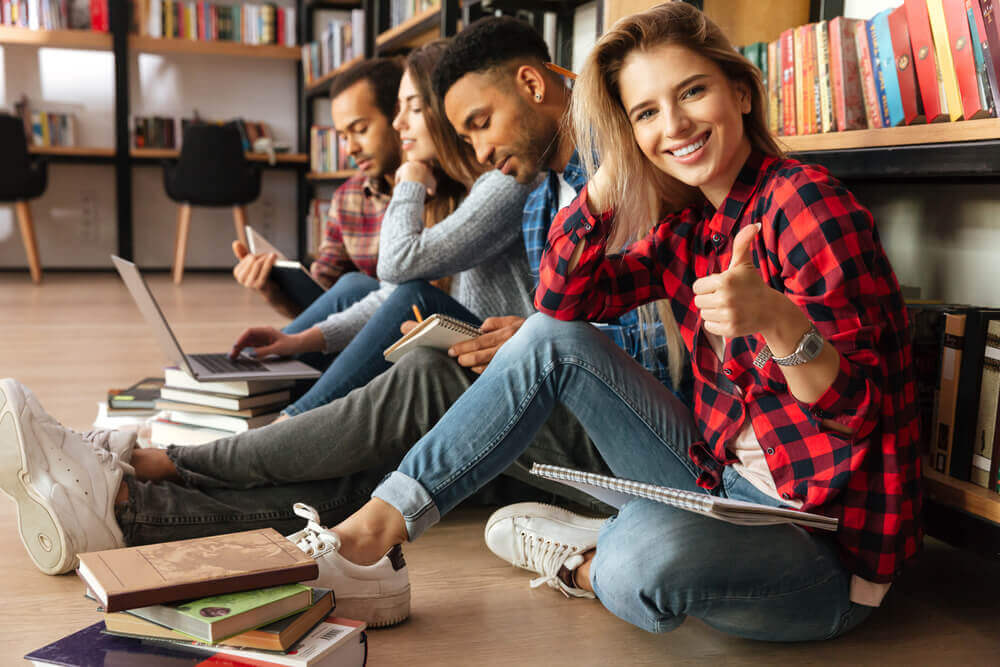 Another customer was intrigued, so they learnt about the technique, then decided to apply it. Did they get anything from it?
"The techniques…achieve remarkable results"