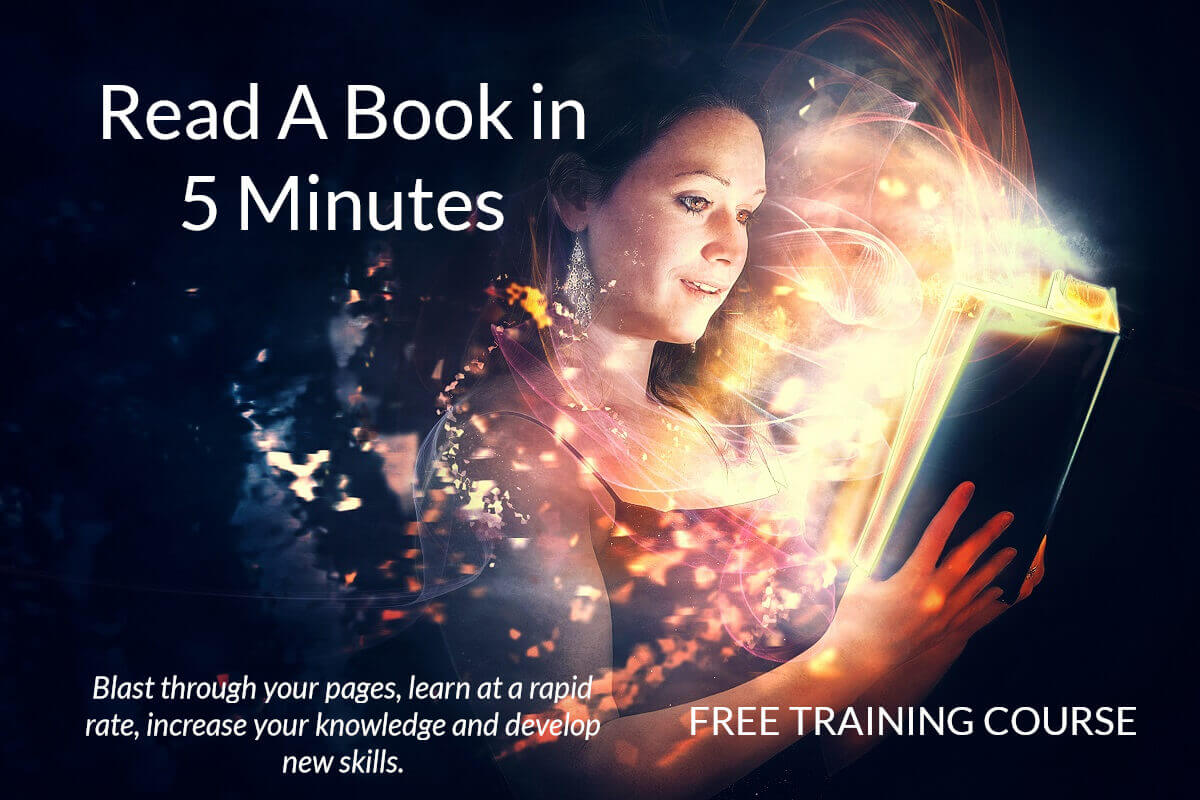 Learn how to read a book in 5 minutes! It's a skill that can be mastered and you will even see a well known UK celebrity do this on a TV show – just to show you how easy it is when practiced.
IT is NOT speedreading. You WILL learn the foundations of what it does, the basic steps in preparing and reading, in addition the things you need to do after. We have had celebrities, students, professors, musicians, keen readers, business leaders and more. It's for ANYONE who likes reading, has to learn, wants to develop SYNOPTIC reading skills and more.
It is free. Fill out the form, both fields, you will then be contacted back with further details.