LifeTools Small Business Start Up & Marketing Growth Guides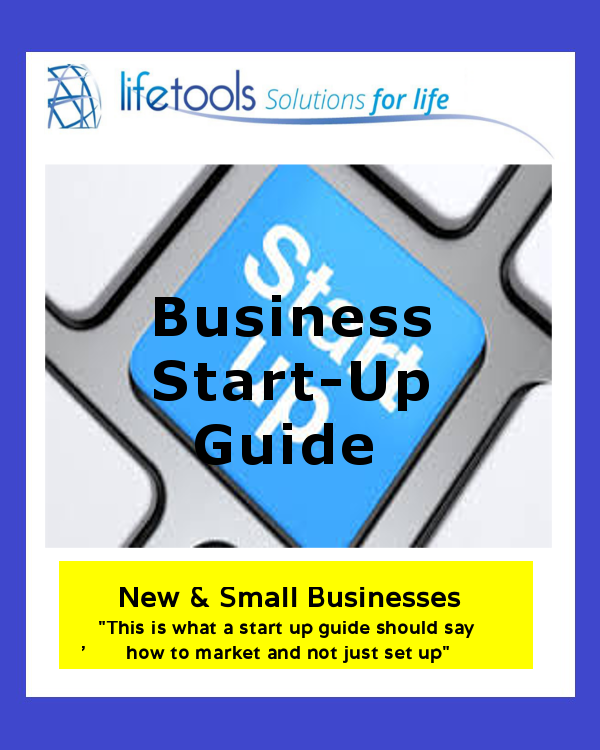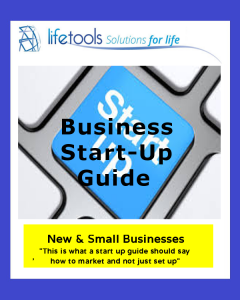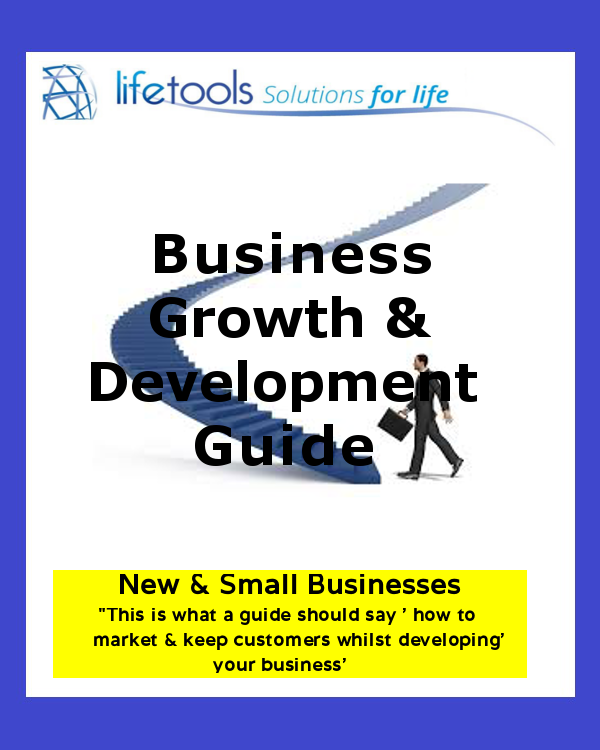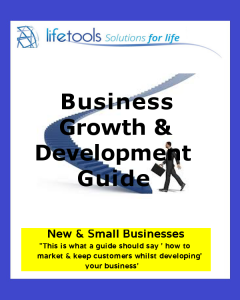 Learn the 7 steps for start-up success

Financial planning & cash flow tips

Getting suppliers on board

Legal matters & the right set-up
Avoid the set up advice that hinders

How NOT to plan for success

People on board – people to avoid
Winning clients & keeping them

Getting good support for growth
No follow up = loss of business

Not seeing the wood for the trees

Don't become blunt, sharpen your axe

Doing it alone can be dangerous
How to plan a prosperous growth strategy
How the 3 C's are vital to developing your business – and what they each mean!
How taking time out to invest in yourself can pay dividends to productivity.
How bringing the right support along for the journey is vastly beneficial to getting where you want to be.
This business support guide is full of brilliant advice and quotes from other successful business leaders, in it you can learn – for free – the inside secrets to their success.
It is an easy to read guide with lots of powerful information that you don't just read, you work through. Like a guide, checklist and mini-business plan all in one.
It is a guide like no other, it shows you how taking time out to invest in yourself can reap dividends, it isn't just a plan on profit and loss spreadsheets, loan applications and endless supplier lists of supporting government agencies.
Get your copy today, read it, digest and then make notes – the planning is very useful to help you focus and we even will offer to help you review it – the contact point is in the guide.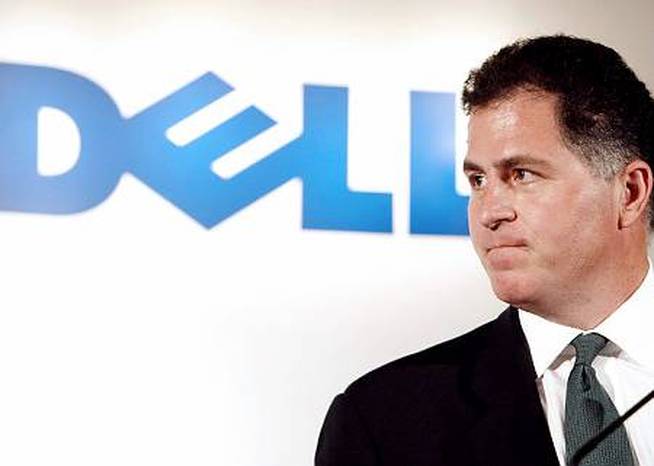 Michael Dell
"you don't need to be a genius or a visionary, or even a college graduate for that matter, to be successful. You just need a framework and a dream."
Our guides provide a framework of ideas and planning – request your copies below now.